37th Annual Retail Store Summer Sale Runs July 23 to August 31, 2019.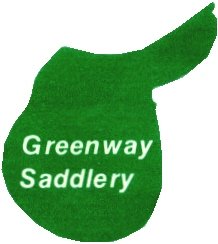 9380 E. Bahia Dr. #A103, Scottsdale, AZ 85260




Phone: 480-502-9776




Open 10AM – 6PM Monday – Saturday




Summer Hours: June – August We are Closed Sunday & Monday




Since 1982, Greenway Saddlery has stocked one of the LARGEST selection of riding apparel and tack for the Hunter, Jumper, Dressage, Eventing, Sporthorse, and Equitation Rider and Horse.
Our retail store is convienently located adjacent to the Westworld Show Grounds in Scottsdale, AZ. Staffed by knowledgable riders, we can provide you with expert advise on selection and fit.

Please note: Many seasonal fashion items are stocked in our retail store, and not online. This is because we receive limited quantities which sell out quickly, and we want to ensure you get what you want! To ensure availability please call (480) 502-9776 before placing your order.
Please note that prices are subject to change. We do our best to ensure proper prices. If you have any questions please feel free to call us.
**** Saddles sold in-store or online through the PayPal System only!!
 We cannot accept phone order payments for Saddles. *****